On Being an Orthodontist
It's a pleasure to spend my day delivering care that brings about positive changes in each person's life. With straight teeth, my patients have a beautiful smile, and one that is healthy too. Their bite is correct for proper chewing, and they are less likely to have dental problems in the future. I help them feel better about themselves by creating a healthy, beautiful smile. A becoming smile makes a person more confident, which helps in their personal and professional life.
Spending my days working one-on-one with patients is very fulfilling. I get to know them as individuals and treasure the relationships that develop as a result of our conversations. Of course, seeing each person's happy face on the day we remove their braces and see their new smile for the first time is the best experience, and one that never grows old.
I followed my father's footsteps into oral healthcare. It's all I ever wanted to do, and after 35 years of being an orthodontist, I know I made the right decision.
My Education and Commitment to Continuing Education
Exeter High School
Bachelor of Science – Bucknell University
Doctorate of Dental Medicine – University of Pennsylvania
Certificate in orthodontics – University of Pennsylvania
General practice residency – Community General Hospital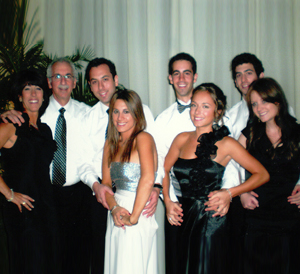 In addition to being a clinical associate professor at the University of Pennsylvania School of Dental Medicine, I actively seek out continuing education offerings. Ours is a constantly evolving profession, and it's essential that I remain up to date on new technologies and changing treatment practices. My patients trust me to deliver the highest level of care and orthodontic treatment options. Continuing education ensures I am able to do so.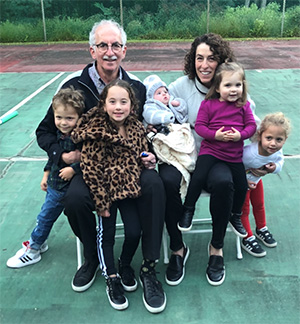 Professional Memberships
American Association of Orthodontists
American Dental Association
Pennsylvania Dental Association
Berks County Dental Society
Personal Life
Except for my college years, I've been a lifelong resident of Exeter Township. My wife and I have been married for more than 40 years. We enjoy spending time with our three sons, three wonderful daughters-in-law, and our grandchildren. When I'm away from the office, I can often be found on the golf course or tennis court or taking long walks with my beautiful wife.